GET AN INSTANT ONLINE QUOTE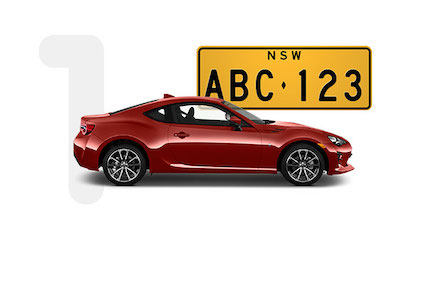 It takes less than 60 seconds to get an online quote using your number plate and is backed by the HelloCars $50 Price Promise.
BOOK A FREE INSPECTION
‍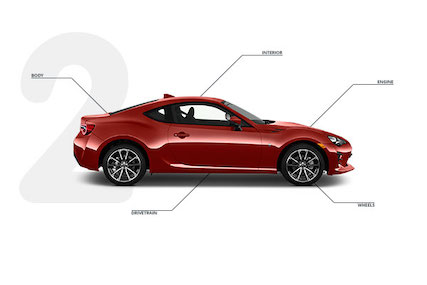 We can inspect your car anywhere in the Sydney-metro area at no cost, or you can bring the car to a HelloCars buying office to sell your car on the spot.
GET PAID FAST
‍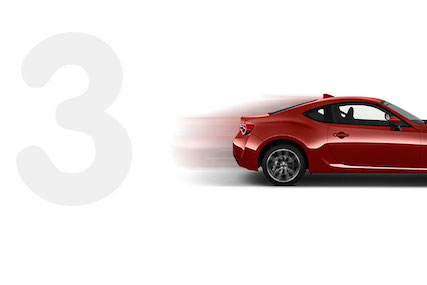 Once you accept your offer, HelloCars will pick up your car for free, handle all the paperwork and get you paid on the same business day!
$50 PRICE PROMISE
‍
At HelloCars, the price we offer is the price we pay! If our final offer is less than your quote and the car matches the details you provided, we will give you a $50 Woolworths Gift Card as a gesture of goodwill, even if we don't buy the car!